Pursuit of Happiness
We Love Happy Campers & Glampers & Their Super-Hero Pets!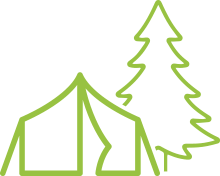 Campsites
FREEDOM Tent Camping where you are FREE to pitch your tent wherever you like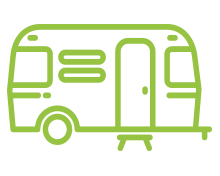 Campers
BYO camper or rent our Airstream
Glamping
Yurts/Bell Tents, Themed Bunk Cottages & VIP 20,000 Leagues Under the Sea Suite
1st Annual Squid Days
At Camp Squid Off the Grid
Entire Month of August
Friday & Saturday Communal bonfires on East & West End locations. Bring your own musical instruments and enjoy singing & storytelling under the Milky Way! VIP Squid Days are FUN for Everybody Off-Grid on Private Camping Conservancy.
Can't Miss Squid Days where you can UNPLUG yourself's and delight in Nature's Wonderland. Camp Squid is an "Off Grid" Experience like none other where you will be restored anew through unity & fellowship.
HAPPY CAMPERS UNITE @ CAMP SQUID!

Tying the Knot
Our rustic outdoor camp is the perfect place for your wedding or event! We have countless natural settings for your special day. Reserve a part or our whole campground with prices starting at just $3000.
Event Amenities We Offer
Catering • Decorating • Wedding Flowers • Wedding Planner • Furniture Rentals • And More
Text Kendra at: 231-492-2834 for fast service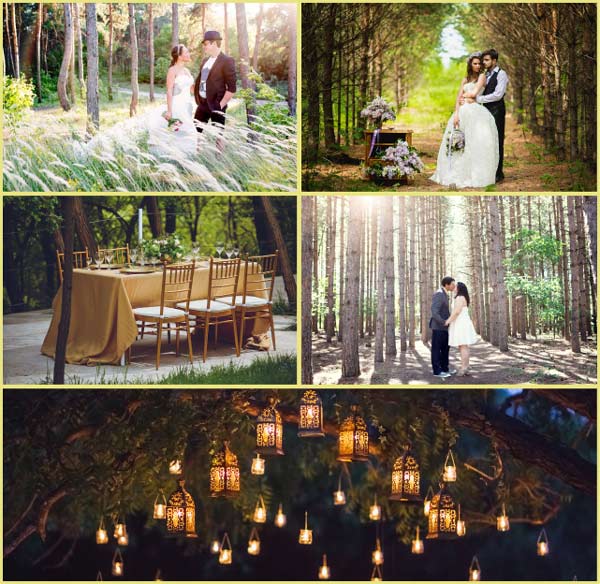 Upcoming Events
Stay tuned for our 2022 events
Camp Squid Off-The-Grid!
We want to WOW you with 5 STAR 24/7 customer service where you come as strangers & leave as friends!

Your rustic & glamping adventures starts here with VIP giant squid sized campsites, glamping yurts, bell tents, Airstreams & themed suites like 20,000 Leagues Under The Sea all within a short walk of 20 acres of Pine Tree Lane.
Location, Location, Location
We Got You Covered Folks!
Sleeping Bear Dunes – 30 minutes
Otter Creek – pet friendly Beach 20 minutes
Platte River 14 minutes
Crystal Mountain Resort – 5 minutes
Iron Fish distillery – 7 minutes
St. Ambrose cellars – 10 minutes
Crystal Lake – 10 minutes
Fantail Farm – 2 minutes (Horse drawn Wagon rides)
Frankfort & Lake Michigan – 15 minutes
Betsy River – 2 minutes
The Cherry Hut – 6 minutes
Cherry Bowl Drive-In Theater – 15 minutes
The Manitou Restaurant – 20 minutes (Squid's favorite)
The famous Cherry Bowl Drive-In Theatre
Interlochen Center for the Arts – 30 minutes
Downtown Traverse City – 45 minutes
Pyramid Point – 35 minutes (See North and South Manitou Islands)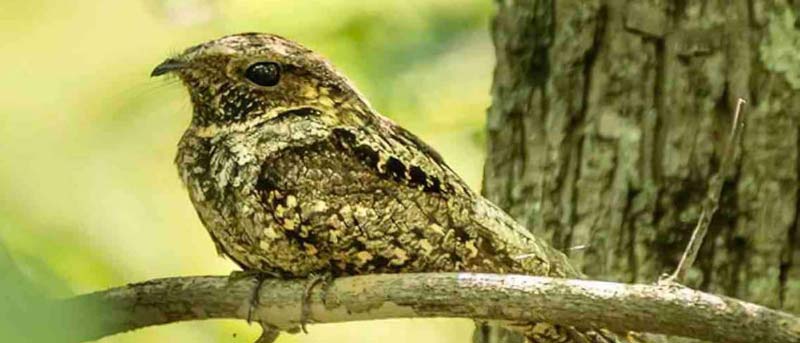 Listen to the sound of the Whip-poor-will
We have a lot of Whip-poor-wills on the property, which creates a glorious symphony for your evening around the fire.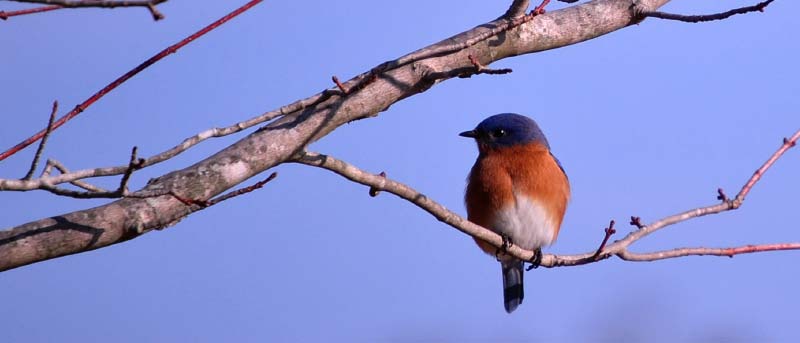 The Bluebirds are Back
We are members and promoters of the Michigan Bluebird Society. We currently have five nesting boxes on-site.

If you would like go camping in style Camp Squid Off the Grid is your place! Kendra is a wonderful host and will make your feel at home. The wooden huts for eating and relaxing in are so cozy.

We loved our stay at Camp Squid! We were lucky enough to be one of the first guests of the new Nautilus themed "V.I.P. Suite". The suite is an oasis on Camp Squid where you can have the beauty of the outdoors and the ability to have a campfire, but still be able to sleep in the A/C and a comfy bed. Kendra and her dad did a great job with the 20,000 Leagues Under the Sea theme. It was truly a unique and fun experience!

My friends and I found this place last notice and it was awesome! Rustic camping and they serve coffee and tea in the morning! Kendra and Squid are so friendly as well!

Thank you so much Kendra! We each had some of the coffee this morning, and really appreciated it. You really made both of us feel at home and truly enjoy our camping experience. You definitely do an amazing job running Camp Squid and we could 100% tell how much you love hosting people and caring for others! Hoping to cross paths again soon.

Morning Delights
We offer a coffee & drink station for your use while at the campground.
Getting Around
We welcome motorcycles, three & four wheelers, hoverboards and more. There are great mountain biking trails in the area as well!
Frequently Asked Questions